I specialize in silk screen design, print layout, UI design & development including Angular, React.js & Redux.
I am originally from Sturgis, SD but currently reside in Portland, OR.
Crest Fallen
A website and identity created for a small indie video game. Built with Mobile First Design strategy. Technologies utilized: Javascript, Webpack, Sketch, Bootstrap, Sass, & JQuery.
Pyxl Shoes
A website and identity created for a small independent shoe shoe. Emphasis placed on limited runs and trendy design. Built with Mobile First Design strategy. Technologies utilized: Javascript, Webpack, Sketch, Bootstrap, Sass, & JQuery.
Gotta Go - Bathroom Locator
A web application created to help fulfill the need of locating and accessing the nearest bathroom focused around the needs and comfort of the user including handicap access and gender neutrality. Technologies utilized: Javascript, Reactjs, Redux, Sketch, Sass, & REST APIs.
Sofas by Design
A local sofa business's site rebuilt to feature the American Leather Comfort Sleepers. Built using the Advertising Solutions CMS. Technologies utilized: Javascript, Photoshop, HTML, CSS, Less, & PHP.
Flower Farmer
A responsive site designed using a local farmers traditional logo, images, & content . Built using the Advertising Solutions CMS. Technologies utilized: Javascript, Photoshop, HTML, CSS, Less, & PHP.
Container Specialties of Alaska, Inc.
A responsive site created to focus on container modifications and a new product and services hierarchy. Built using the Advertising Solutions CMS. Technologies utilized: Javascript, Photoshop, HTML, CSS, Less, & PHP.
Graphic Design Portfolio: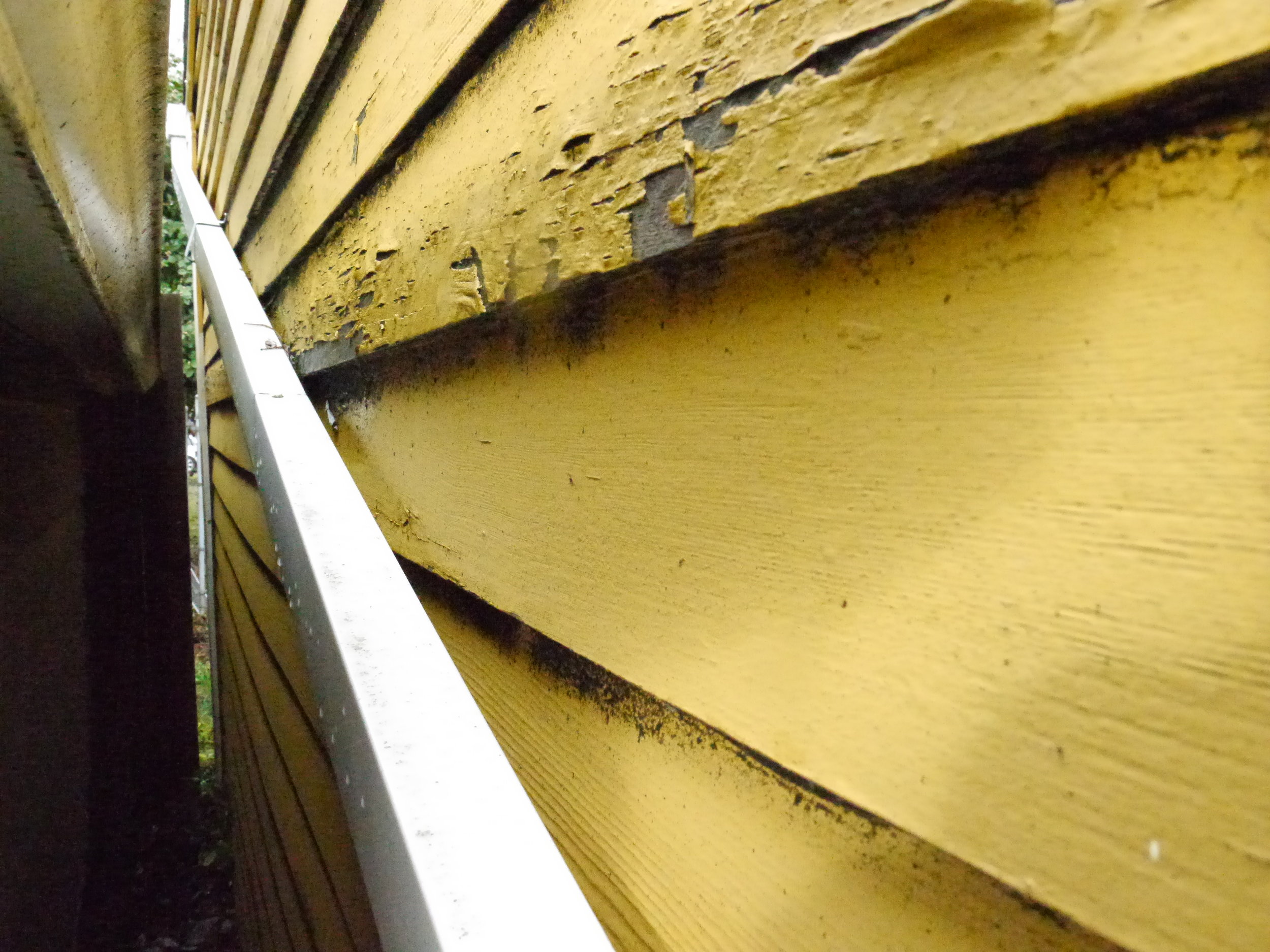 If you would like to say hello or work together on a project please feel free to get in touch.